Winnitron Launcher Version 2.2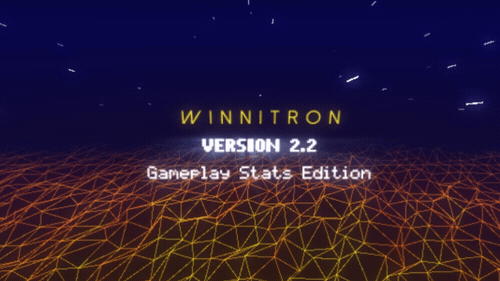 Have you ever wished there was a way you could see how often people were playing your games on the Winnitron? Well now you can with the fresh new Winnitron v2.2!
Each time a game is started or stopped, that event is sent to the Network; devs can see how often their games are being played (and on which Winnitrons), and Winnitron-owners can see which games are being played on their machines. Cool stuff, right? Right!
If you're bummed out that all these other people get to play it on their Winnitrons, don't fret! You too can make your own Winnitron for your indie game community. Get building! :)