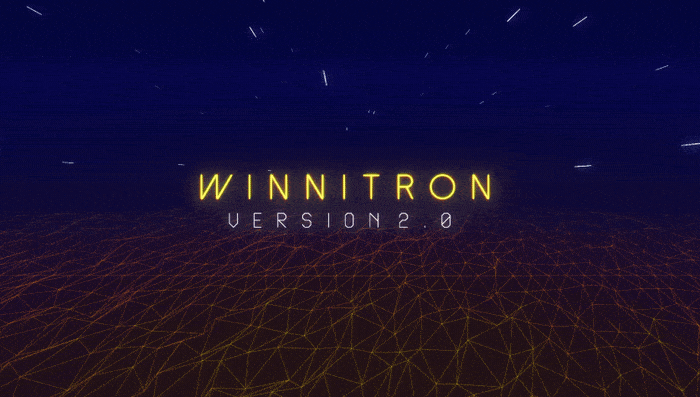 GET HYPE!! VERSION 2.0 IS OUT!!
After a lot of hard work from Aaron and Marlon to get the Autohotkey stuff working right, and a lot of bugtesting and help from Ludonaut, Daniel, Dylan, and the rest of the Winnipeg Game Jam crew, we think we got all the core features in to the Winnitron Launcher that we can safely say this thing is ready!
It's not perfect, we'll need a ton more testing yet, and we still got a few things we want to implement, so go make a Winnitron if you don't have one and download the launcher! Please report any bugs to the GitHub issue tracker!
Don't forget that the Winnitron Network is constantly being improved as well. You can manage your winnitron from there, put games on your machine and upload games.
Thanks!!